Aquacultured Fish
ORA is the largest aquaculture facility of ornamental marine life in the US. Producing over fifty species and varieties of fish perfectly suited for the community reef aquarium.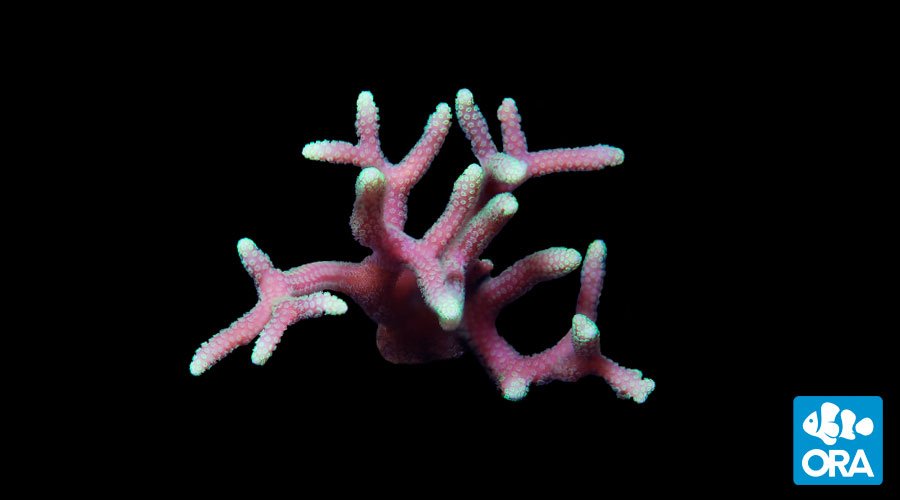 Aquacultured Corals
Grown year round under the Florida sunshine, ORA corals are proven to be vibrant, robust and reef tank ready. We have corals for every aquarist skill level.
Aquacultured Clams
From our Micronesian farm halfway around the world, ORA clams arrive with an incredible variety of colors and patterns. Start your beautiful collection today.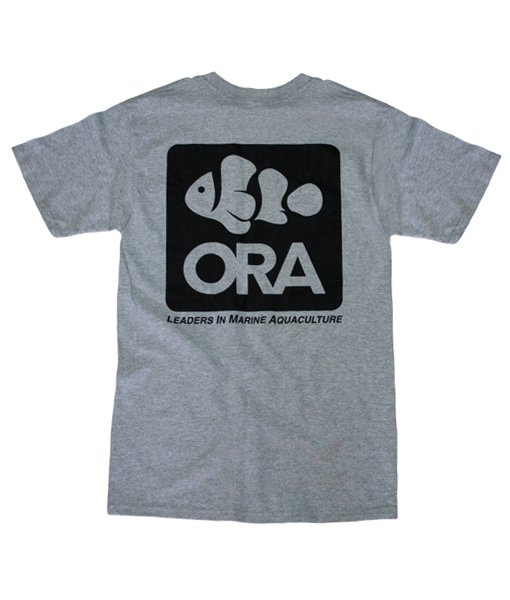 ORA Gear
Purchase ORA Gear direct and experience an exclusive line of ORA clothing, artwork and more! There is something for everyone with or without an aquarium.